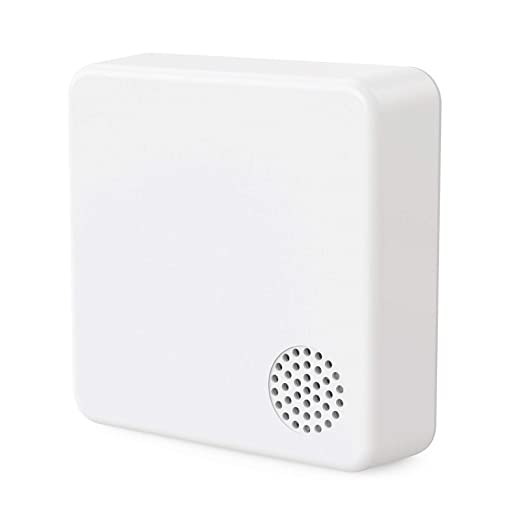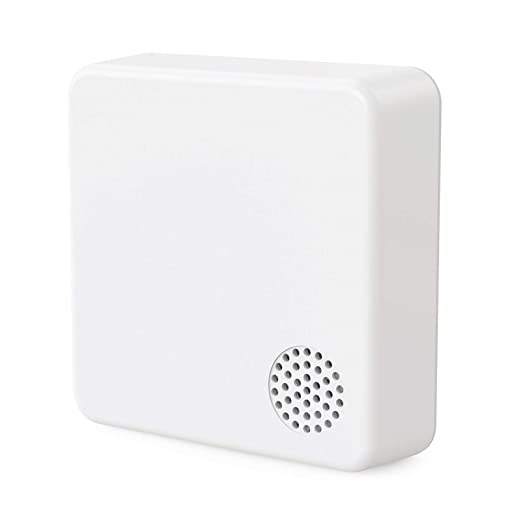 Temperature & Humidity Sensor
More Details About
Temperature & Humidity Sensor ST3
Remote Monitor & Accurate data
Build-in the Swiss-Made Sensor chip (SHT30), MOCREO Sensor provides you with the accurate value. You can always know temperature conditions of facilities anywhere at any time even though you are not at the site.
MOCREO sensor supports 3 types of alarm: app notification, e-mail alert, beeping on the Hub. Notifies you when Temperature exceeds the set range.
The data can be recorded automatically and you can store the historical temperature data in the nearly 3 months freely. The data can be export to CSV form for your track and analysis.
It's easy for multiple users or devices to log into the same account and monitor and get alerts, which means the responsibility for regular facilities monitoring could be shared by several persons together.
Multiple Occasions & Easy Installation
Single hub supports up to 10 sensors to be connected at multiple occasions. If you want to regulate multiple facilities, our temperature monitoring system is your ideal scalable solution.
Dimensions:62mm x 62mm x 19mm
Temperature Range: -4°F~140°F (-20°C~60°C)
Accuracy: ±0.54°F(±0.3℃), ±3%RH
Working temperature range: -4℉~140℉ (-20℃~60℃)
Sensor: Built-in Swiss-made sensor
Power: Lithium Polymer battery; one charge can last for more than 2 years
Predictive insights that drive optimization and new revenue opportunities
Built with cloud-based enterprise-level software platform with network, sensor, security and data management
Completely cloud configurable hardware (no need to change device firmware)
Easy third-party Sensor/Device and machine interfacing and integration through server-side sensor management system
Over-the-Air (OTA) updates and device diagnostics
Supported by a full IoT security stack, power and device management and Data-as-a-Service out of the box