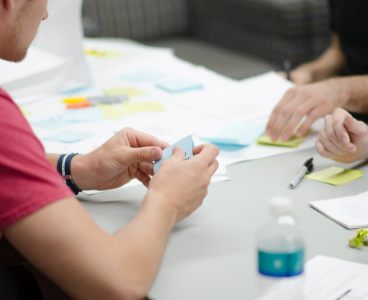 'MO' means 'mobile' and 'CREO' origins from Latin word meaning 'to  create or make'.
Headquartered in San Francisco, MOCREO designs and delivers a select collection of people-inspired products that make people's lives better, easier and  more fulfilling. With passion and excellence, we strive to push the boundaries of innovation, design and quality in mobile devices and accessories.
We are devoted to providing you with the best experience possible, specializing in visually elegant yet highly functional smart appliance solutions.