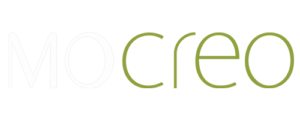 "MO" means "mobile" and "CREO" origins from Latin word meaning "to create or make".
Founded in 2014, MOCREO is the R&D, production and sale cooperate, which is the one-stop IoT solution provider for environmental monitoring. 
Based on Wi-Fi, BLE, ZigBee, LoRa, 4G, 5G, LTE-M, our customized IoT solution does well in real-time environmental monitoring, instant alert and historical data storage, which is beneficial for food industry, pharmacy, laboratory, greenhouse, server room, etc., to improve regular environmental supervision with high-efficiency operation.
For becoming our business partner