Environmental Monitoring
For Peace of Mind
Keep an eye on your asset

Peace of mind
With MOCREO environmental monitoring solution, you can access the real-time environmental condition anywhere and be notified when something abnormal occurs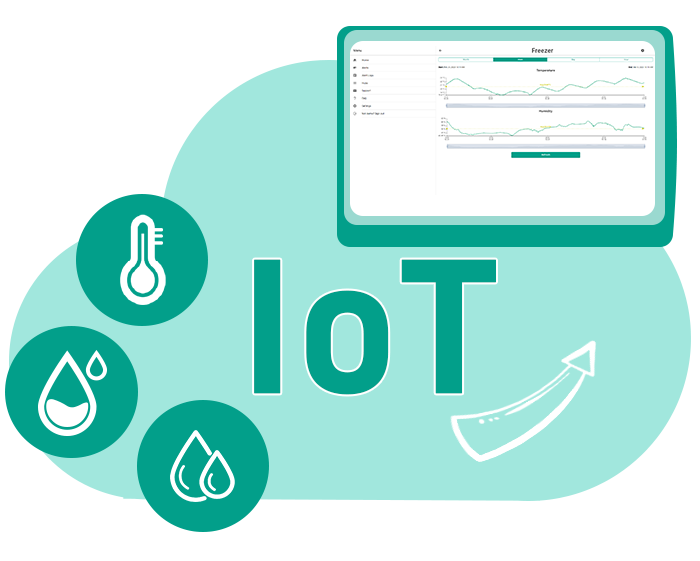 With MOCREO Environmental Monitoring System
What Our Solution Serves for
We will be offering at least one product line of MOCREO devices until at least 12/31/2030, and will be guaranteeing the same conditions in terms of the availability of core functions for this same period. This includes installation, configuration, start-up and operation (via various user interface devices, including selected smartphones). The way we will do this is by:
offering MOCREO hardware and application plus a licensed cloud-based solution, and/or
releasing the MOCREO-related open-source interface options for what will then be a generally available community solution.