MOCREO

Monitor remotely

Alert instantly

temperature & humidity

anywhere at any time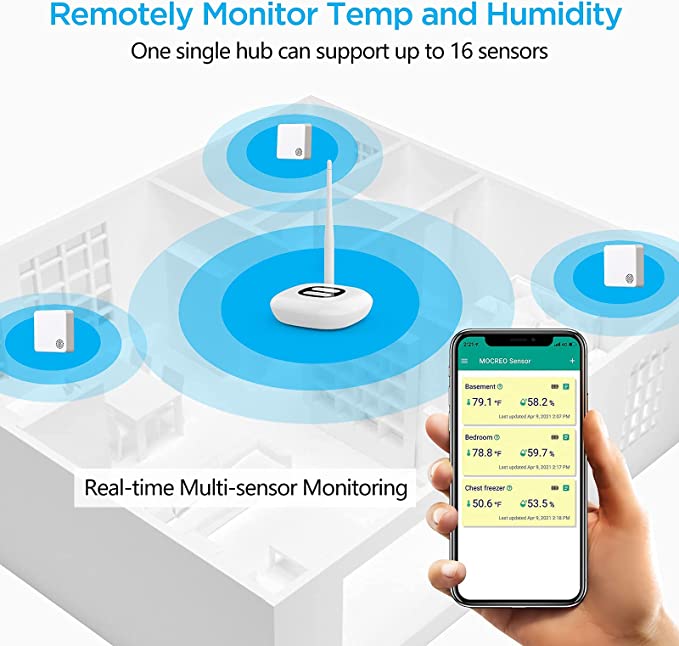 Have you once encountered these situations?
When you went outside,
your naughty pet was free
something unlucky happened
you saw the electricity of
refrigerator was cut off
Beef, fishes, fruits with expensive
price went spoiled
because of your inattentive kid
didn't close the door properly
Or you had forgotten to close
the door of refrigerator
it was opened for a long time
and consumed much electricity.
 only to blame for yourselves…
MOCREO

a Intelligent Indoor Temperature Humidity Sensor

peace of mind
Single hub supports up to 16 sensors to be connected at multiple occasions
Notifies you through app notification, email alert, beeping on the Hub when temperature & humidity exceeds the set value.
Free storage of 2 years of historical data for your analysis or export to CSV for historical track.
Easy for multiple users or devices to log into the same account and monitor and get alerts.
Build-in the Swiss-Made Sensor chip (SHT30), MOCREO Sensor provides you with the accurate value.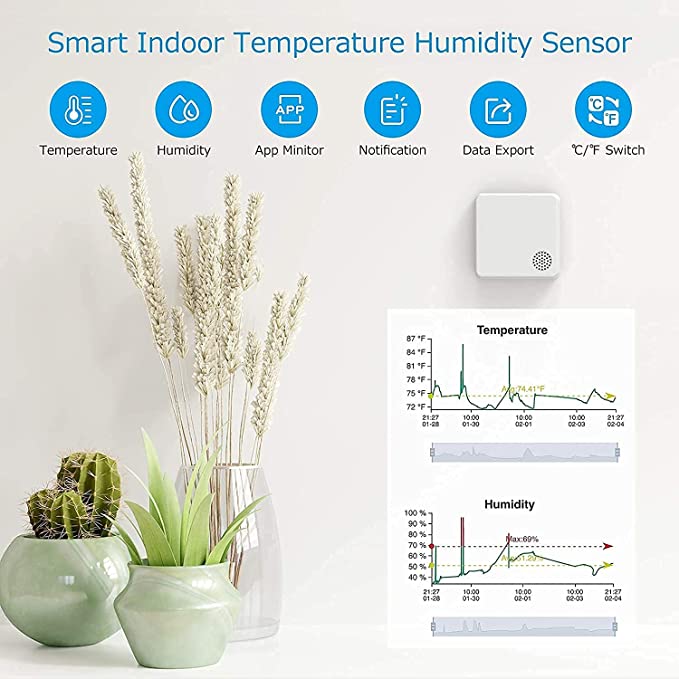 How does MOCREO System Work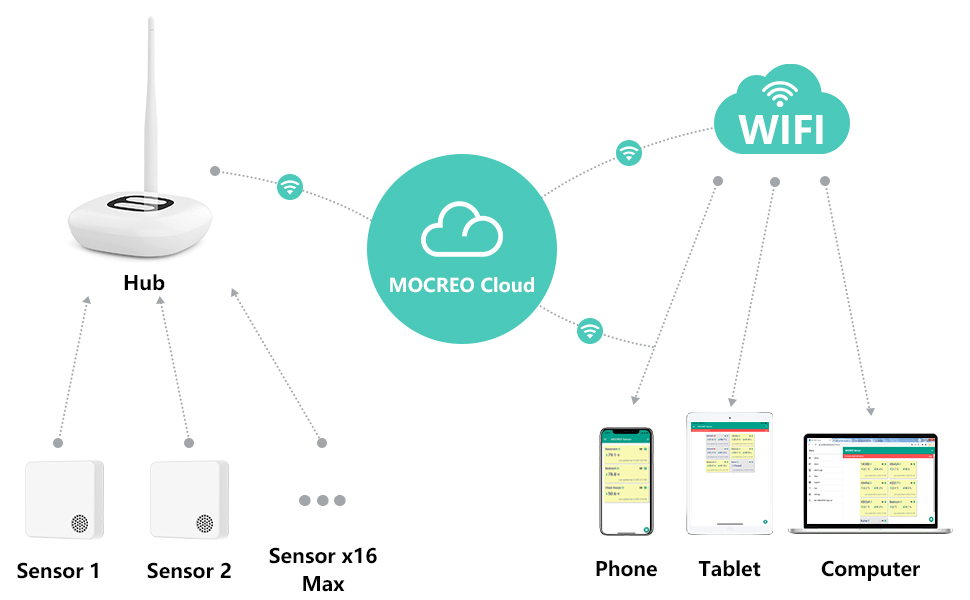 Wide-ranging Applications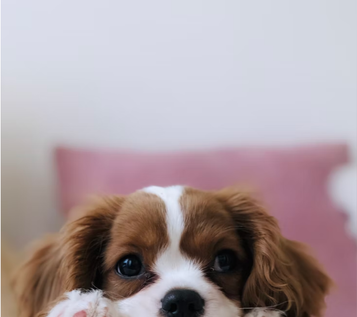 After surgery, pets need to recover for several days in clinic and doctor would create a comfortable environment with a constant temperature to help pets heal better. Hence, it is necessary to monitor temperature in real time.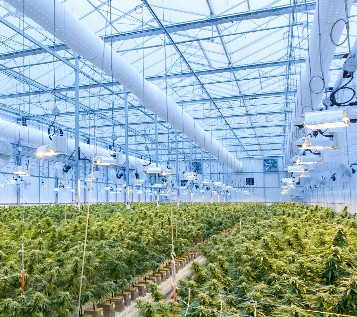 temperature need to be maintained well for crops growth so it is vital that real time temperature monitoring. However, it's unavoidable that farmer is not on site and he could not know about any greenhouse conditions sometimes.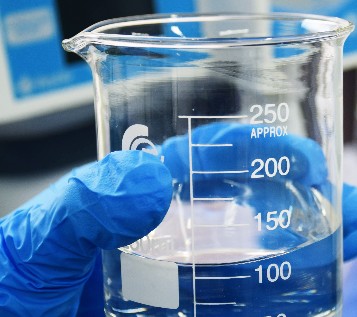 During the experiment, some samples needs to be stored at a certain temperature or experimenters only get the experiment results next day and they need to make sure the experiment at a constant temperature thereby avoid influencing the experiment results.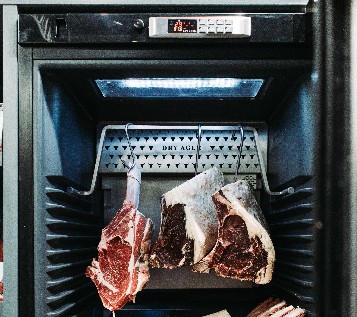 At some high-end restaurants, they attach importance to the freshness of food for making the high-quality meals. Hence, they need to monitor the refrigerator temperature anytime, anywhere for keeping food from spoiling.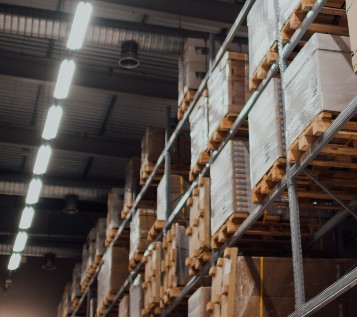 Like wine cellar, cigar box, server room, factory, music store and so on, all of these site store something special with a certain temperature for avoiding the appearance of accidents, such as safety accidents, the quality of something.
Why Clients Choose MOCREO
Start Setup Your MOCREO Kit
How to Setup ST4 Temperature Sensor Kit
Watch a short video to learn how to set them up
Just a few simple steps,
start now build your smart home
Watch a short video to learn how to set them up
How to Set Up Push Notification
MOCERO is dedicated to developing a smart home system.
Remote monitoring is one of the important features that most of our modern people care about.
What's more, In terms of 'remote monitoring', MOCREO device can support three types of alert:
– Push Notification
– Email Alert
– Beeping on the Hub
Explore more on the video
The Water Leak Sensor Is Now Available!
Are you worried about water leakage when you are not at home? Try MOCREO Water Leak Sensor.
Detect the water leakage in time with the help of the MOCREO Water Leak Sensor.
Add it to the MOCREO hub like a climate sensor, then you can monitor water leakage via the MOCREO Sensor app from anywhere.
Get it to build your MOCREO system!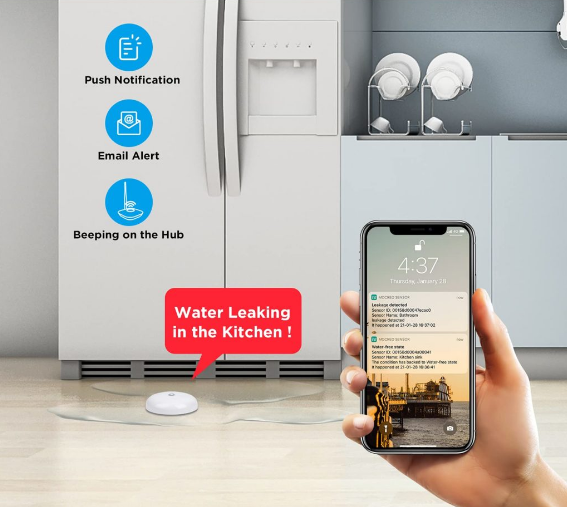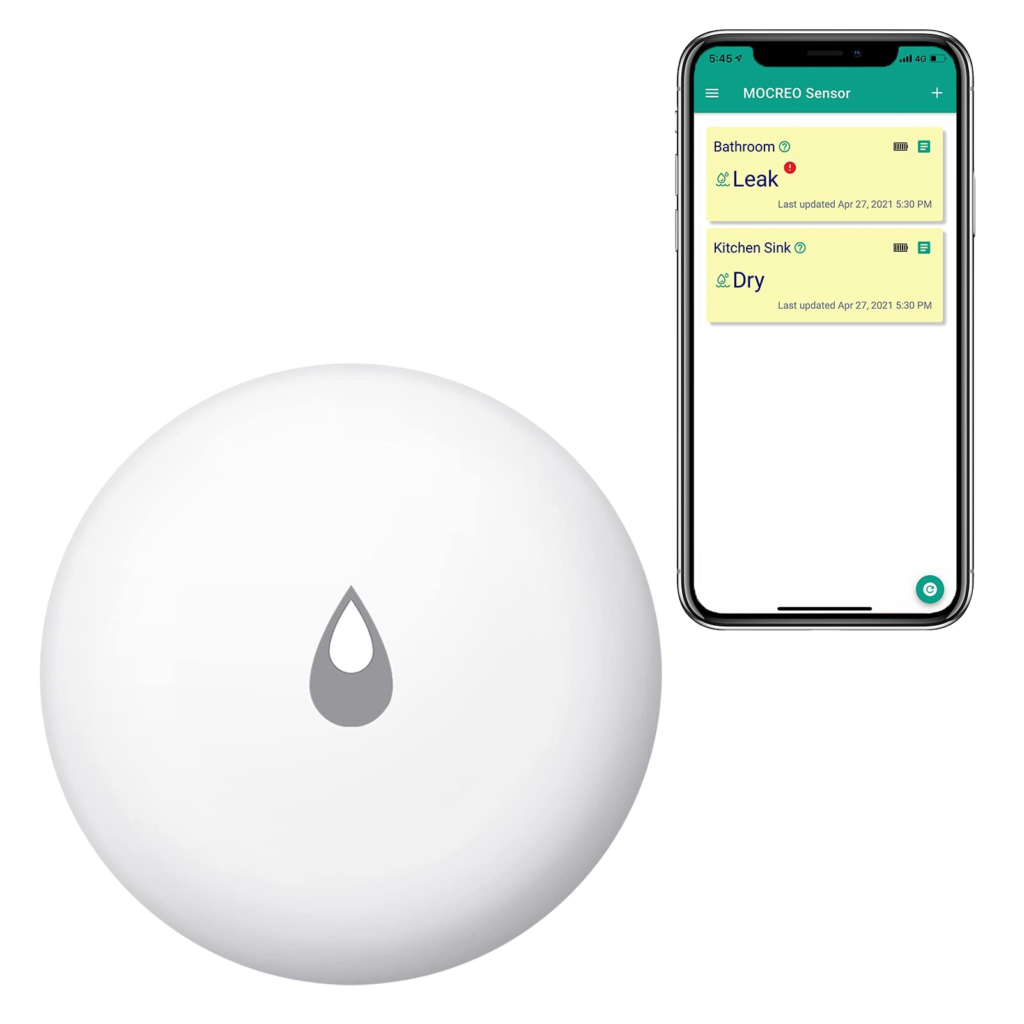 Flood Detection:
Whenever the Water Leak Sensor detects leakage, it can send an alert to your phone and activate the local alarm on the Hub to notify you.
Mini & Sensitive:
There are no annoying wires, the ultra mini design allows you to put it anywhere that dripping and leaking could happen. Our water leak sensor is designed with sensitive leak probes which the threshold of the water level is 0.5mm.
Integration:
It can be added seamlessly to your current MOCREO system by connecting to the MOCREO hub.