OEM/ODM Service
for Pharmacy Temp and Humidity Monitoring
Remote Monitoring | Instant Alerts | Auto Data Collection
The SaaS (Software as a Service) was used in pharmacy and hospital to streamline the operation, which includes medicine stock management, order management, bill management and so on, which is beneficial for improving the working efficiency and the daily Pharmacy management processes.
It's important to note that one of the key aspects of daily pharmacy management is maintaining a stable and proper environment for storing medications. That means, without the optimal storage temperature, the efficacy of these temperature-sensitive items would be impaired, which causes the medical resource loss. These issues actually is reported in many news.
450 doses of vaccine thrown away in UK after refrigerator problem
Nearly 1,400 COVID vaccine doses thrown out on Maui due to improperly sealed freezer
Hence, it is necessary for pharmacy monitoring the environment in real-time and alert instantly when something abnormal occurs.
Enabling temperature monitoring in your services can offer a higher level of service for your customers, which sets you apart from the competition and develops your business.
When it comes to adding temperature monitoring to your service pack, you may face challenges in developing hardware devices on your own. This typically requires extensive experience and can be costly and time-consuming.
Given your focus on software development, you may find that hardware development presents two significant challenges that your team may not be equipped to handle.
Lack of experience in hardware development and manufacture
Significant time and money investment
We can do that for you! We can provide you with the IoT Devices (Sensor and Hub), that can directly transmit the data to your server, making the temperature monitoring part of your services.
The sensors will measure the ambient temperature and transmit to the Hub.
Customizing the firmware of the hub allows data to be directly reported to your own server and equips your services with all the temperature monitoring features, providing significant benefits.
What the benefits of this solution?
Higher Data Security: All transmissions between Sensor and Hub are encrypted with AES-128. The connection between the system and your server is WPA2/WPA3/TLSv1.2 protected.
Better User Experience: By reporting data directly to your own servers, you can obtain data more quickly and can freely allocate and utilize your data.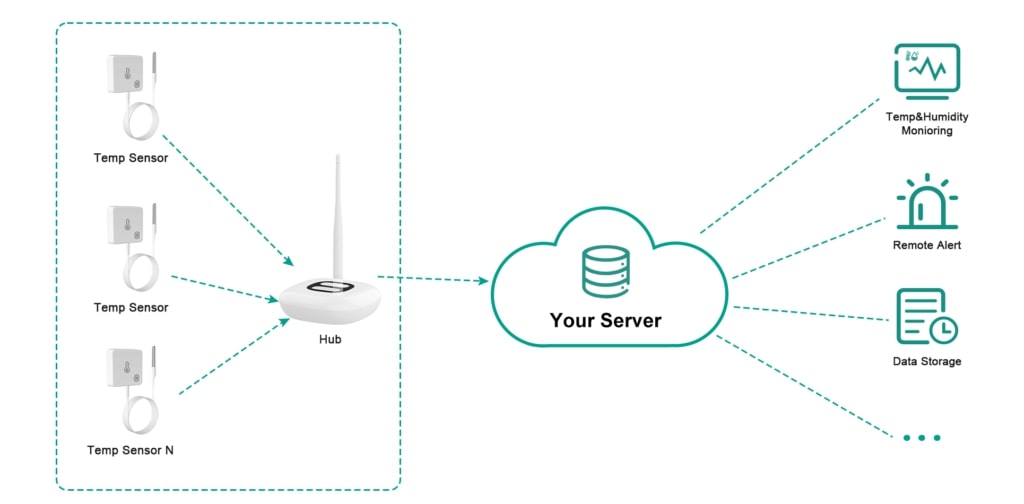 Take our turn-key solution MOCREO Pharmacy IoT solution as an example:
It contains wireless IoT sensors, a Hub (i.e. Gateway) for transmitting data, and a MOCREO platform for monitoring.
The system can send notifications, emails, and alarms if there is any abnormal condition. The solution is easy to deploy and can be scaled easily for large deployment.
With the intelligent measurement and control system, the remote monitoring terminals (including various environmental sensors and industrial gateway wireless communication terminal) are installed at each collection and monitoring point as a distributed control node station.
Sensors type available: low temperature sensor, temperature and humidity sensor, infrared detector, door and window sensor, power failure alarm, water leak sensor, etc.
Long battery life
Easy to set up and use
Reliable, proven technology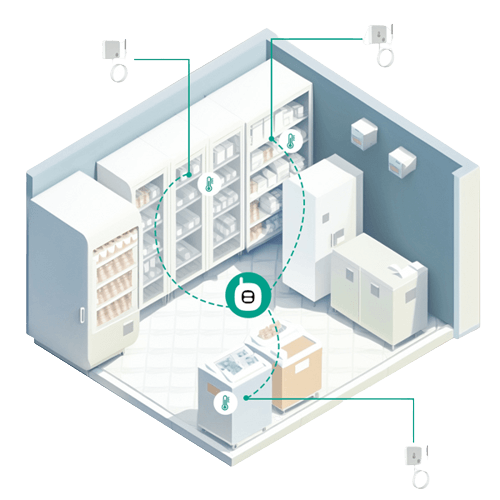 Model: ST5
Function: To monitor the low temperature of refrigeration equipment, cold storage, etc. Historical data on the temperature can be recorded.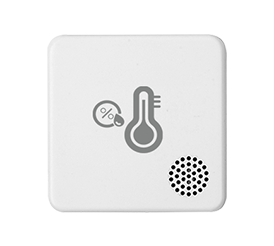 Model: ST6 
Function: To monitor the temperature and humidity. Historical data can be recorded.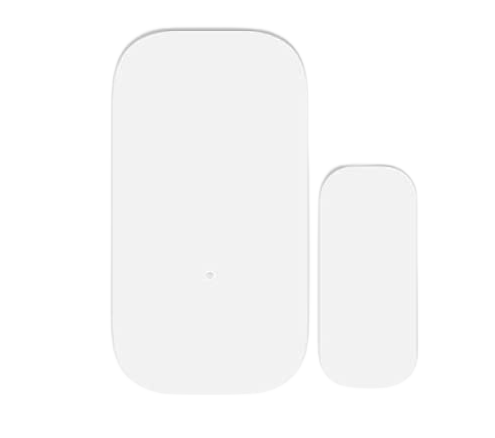 Model: SD1 
Function: Records the log of when the freezer door was open.  Automate the workflow and save the labor.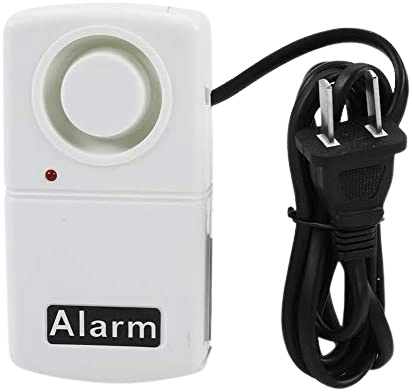 Model: PT1
Function: To monitor once an equipment loses power, alarm instantly; Detect the smoke and fog in the room and detect the fire in time.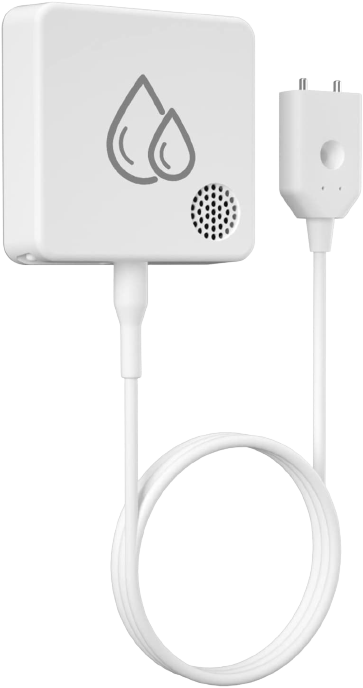 Model: SW2 
Function: To detect whether there is water on the ground or to prevent medical products get moldy caused by water leakage in pharmacies.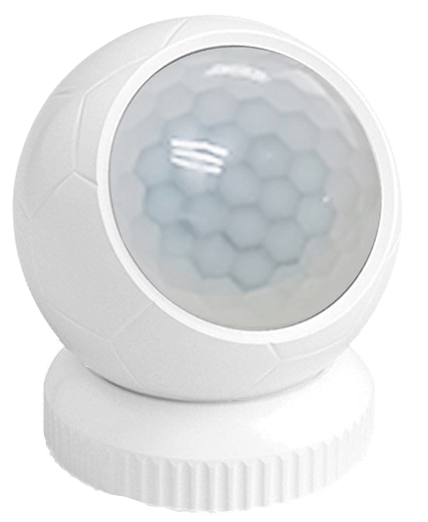 Model: PIR 
Function: To detect the presence of people in the area. Analyze the space utilization and presence log.
Keep the customer at the center of everything you do.
Without proper temperature monitoring, pharmacies run the risk of dispensing compromised medications, which could have serious consequences for patient health. 
In addition to the potential risks to patients, improper storage and handling of medications can also result in significant financial losses for pharmacies.
By implementing a reliable temperature monitoring service, pharmacies can ensure that medications are stored at the appropriate temperatures and quickly address any issues that may arise.
Not merely pharmacy benefits from it, more importantly, it secures the public health. Let us be your partner!